4-PACK 7" bundle with ATLANTIS, DAMON LYON-SHAW, SNOOTY and THE BOYS BLUE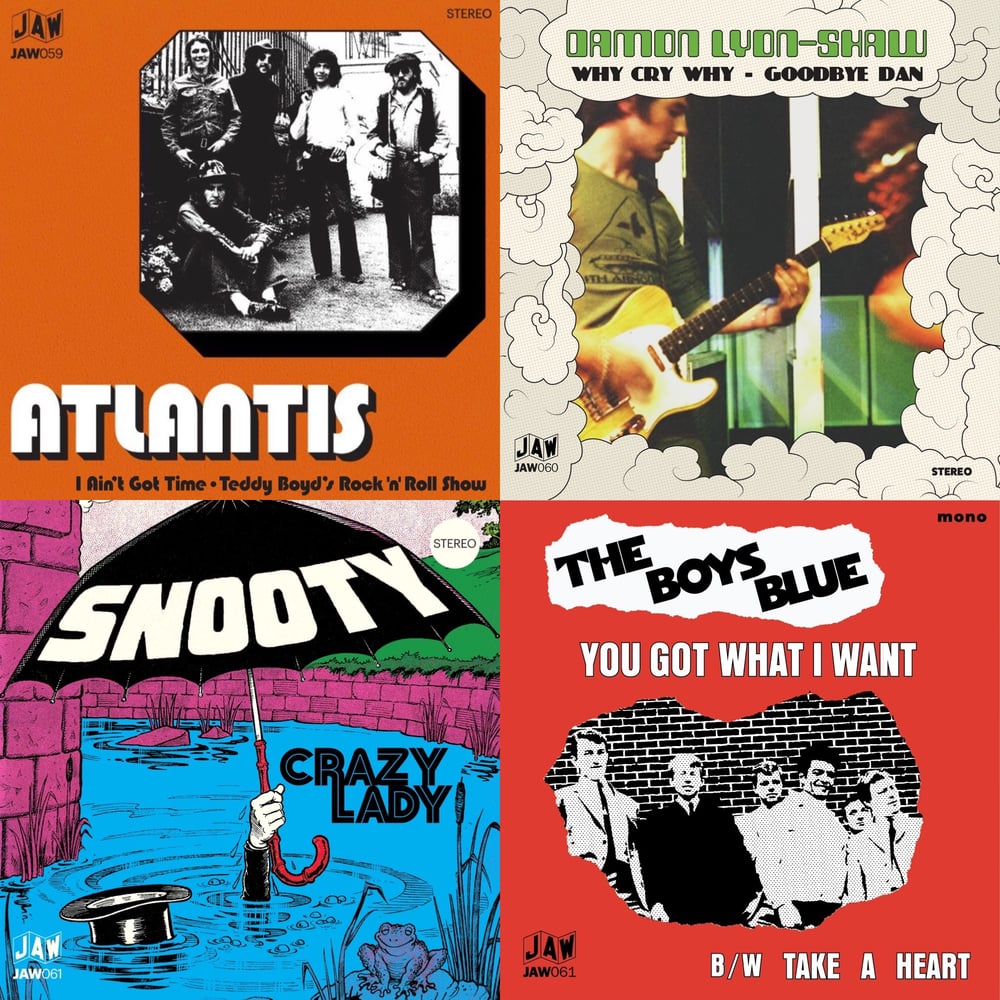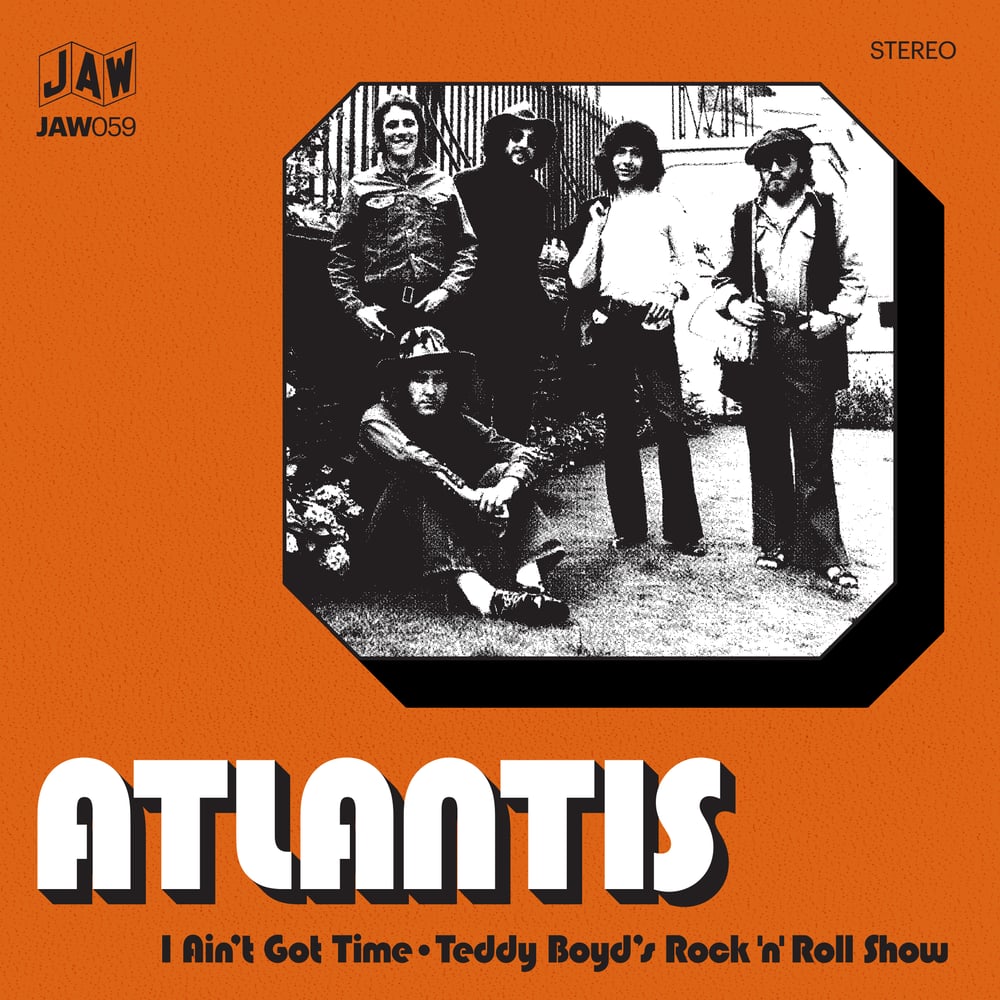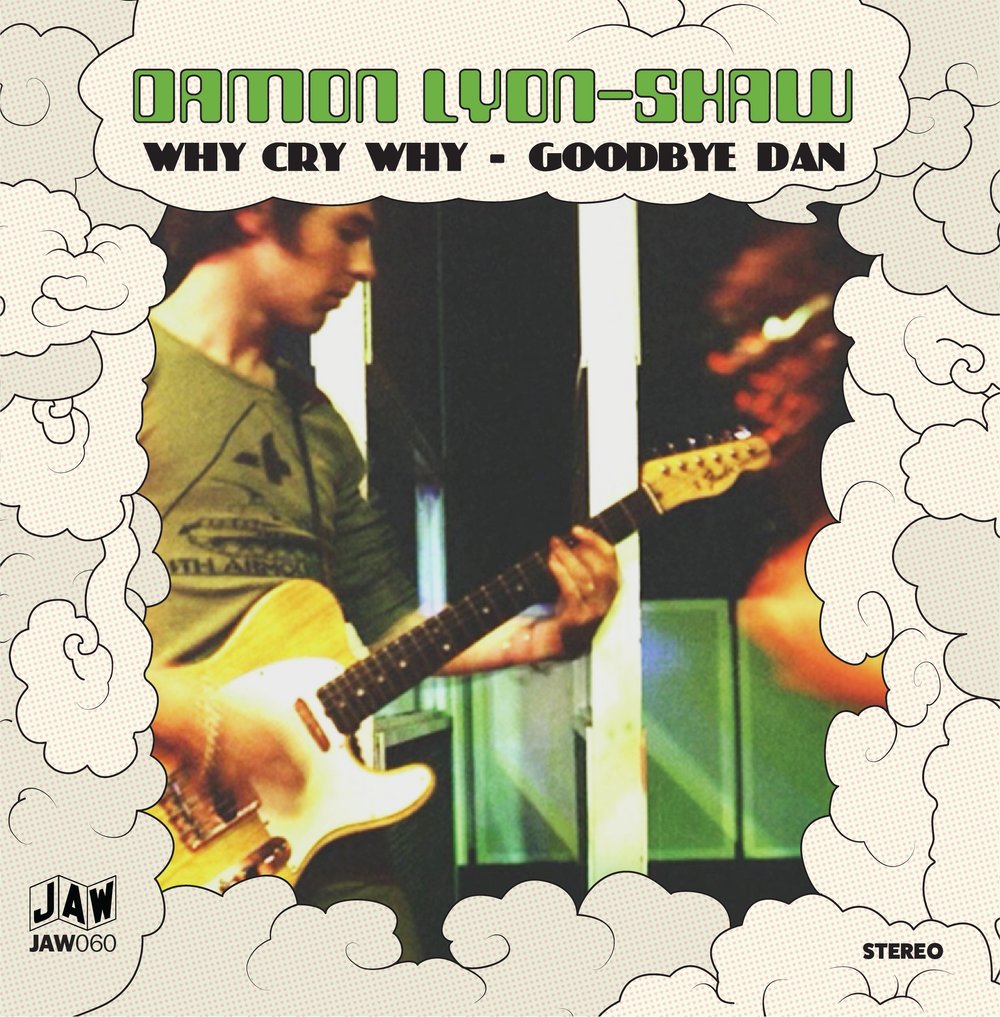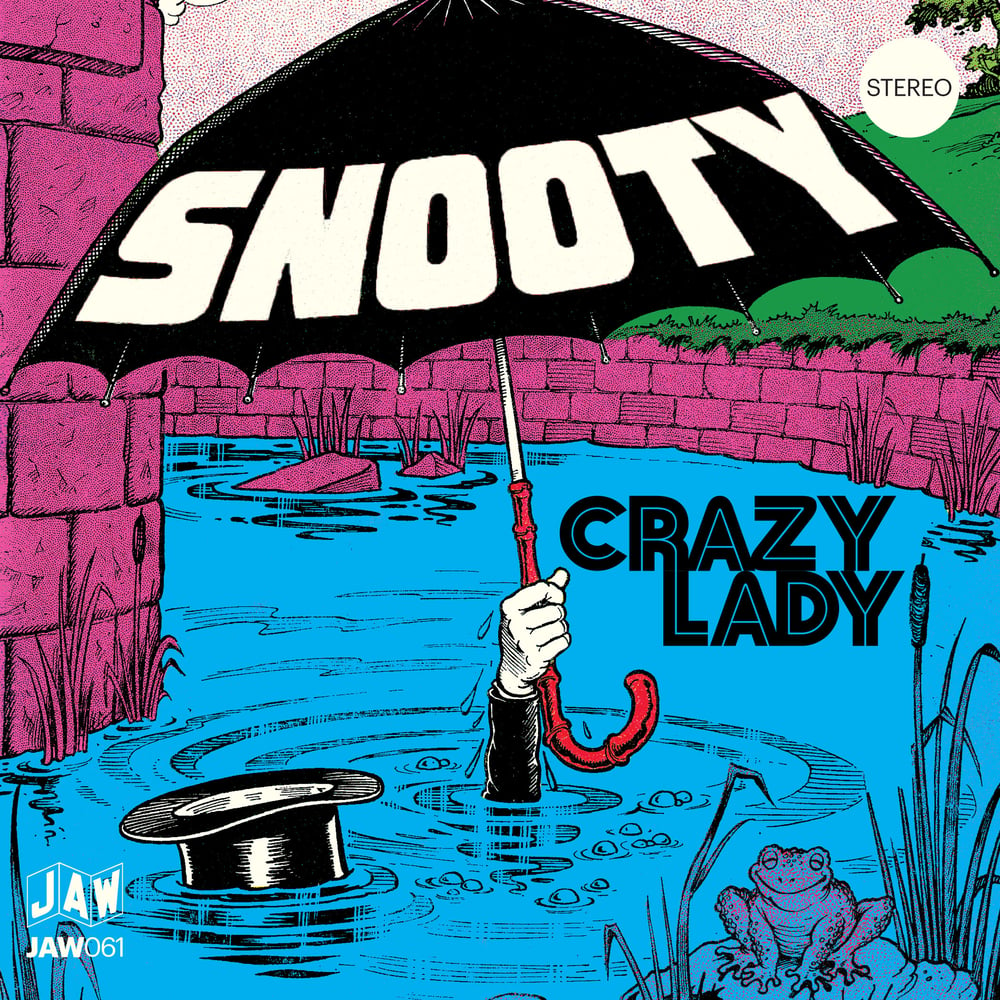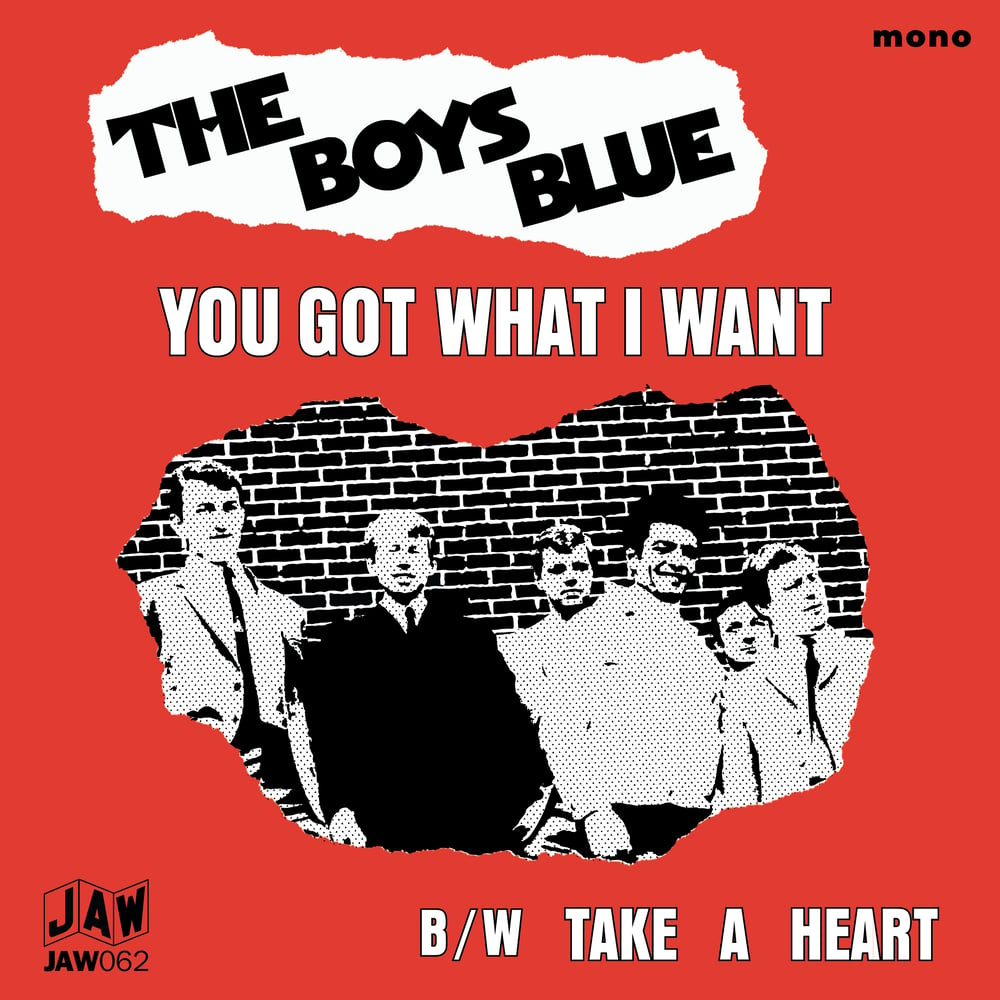 All four new 7" releases in one handy bundle. Save a few bucks - literally.
Bundle includes:
(1) ATLANTIS "I Ain't Got Time" 7" JAW059
(1) DAMON LYON-SHAW "Why Cry Why" 7" JAW060
(1) SNOOTY "Crazy Lady" 7" JAW061
(1) THE BOYS BLUE "You Got What I Want" 7" JAW062
*FLAT RATE SHIPPING IN THE USA/PUERTO RICO NO MATTER HOW MUCH YOU BUY.
*The shipping calculator is not perfect. There are just too many variables for it to be accurate on larger overseas orders. Any extra postage you are charged will be refunded. Please reach out if you have any questions.