GUMBO We Don't Care 7" JAW056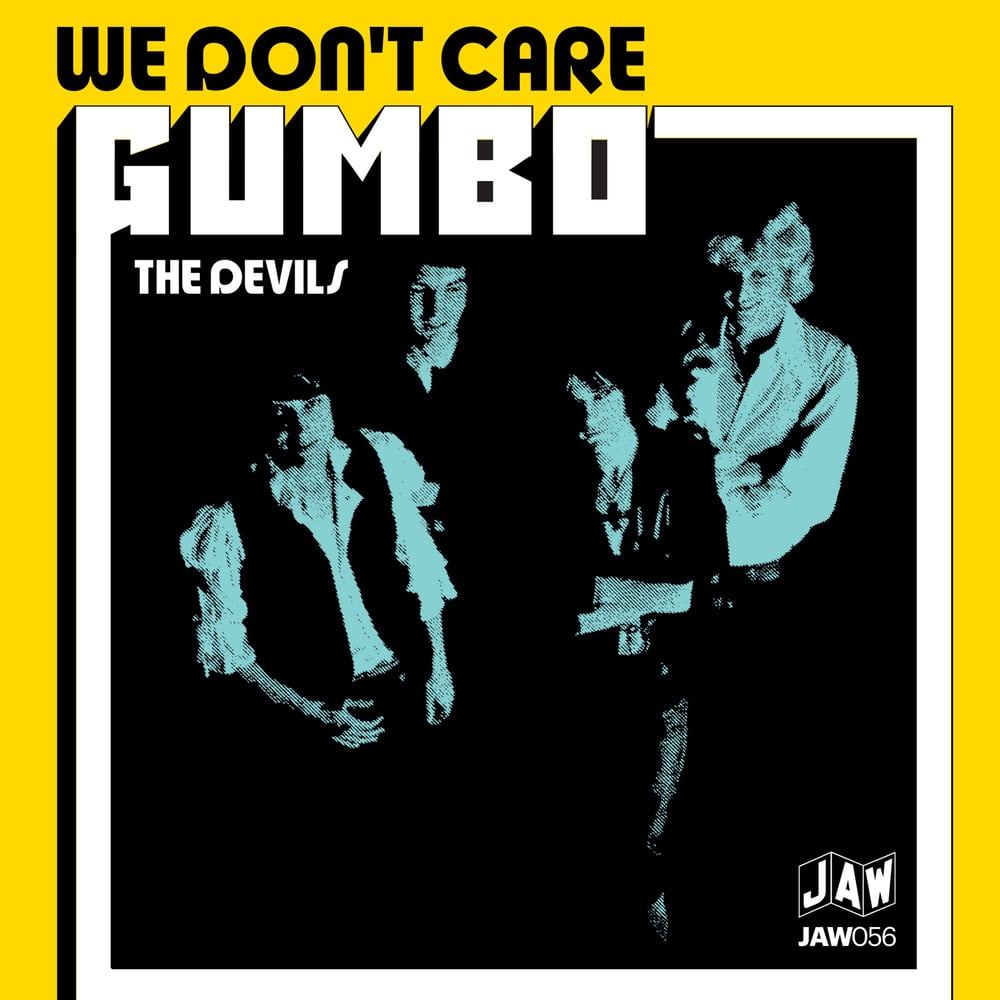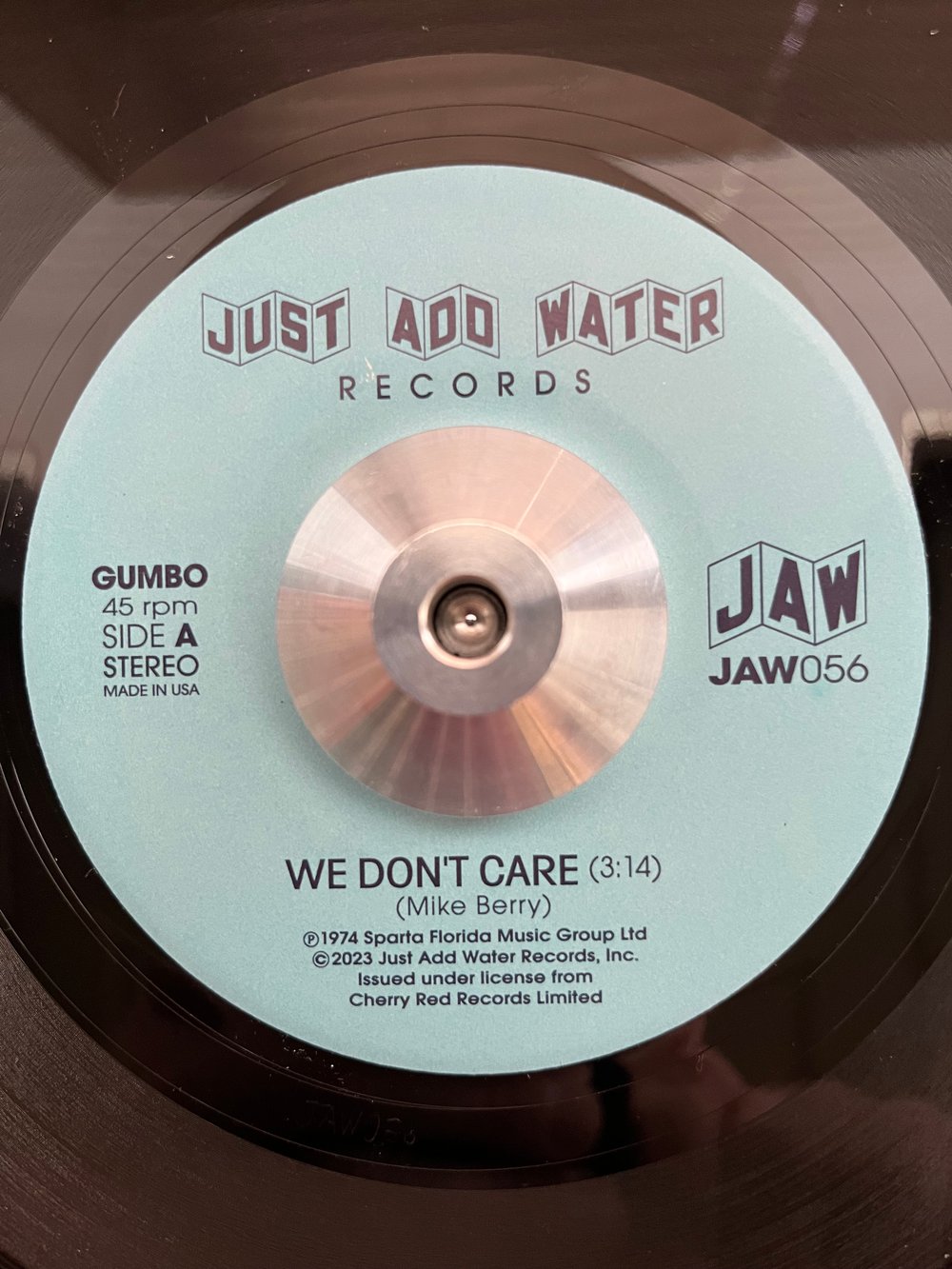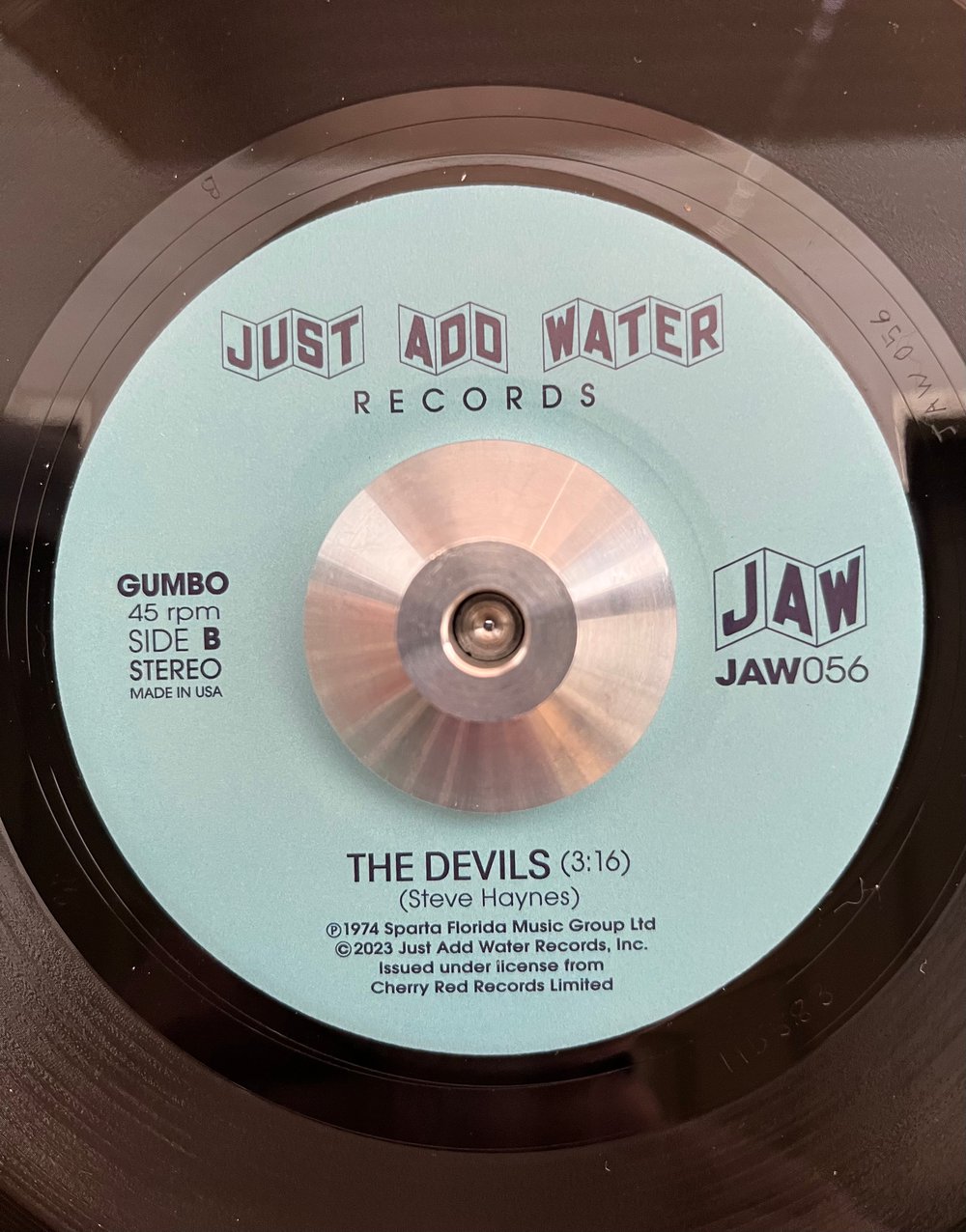 GUMBO We Don't Care 7" JAW056
This rough and tough absolute Junkshop Glam grail has never been officially reissued on vinyl since it was originally released in 1974. We're here to remedy that. This was GUMBO's one and only release.
Pressing info:
300 black vinyl
*FLAT RATE SHIPPING IN THE USA AND PUERTO RICO NO MATTER HOW MUCH YOU BUY.
*The shipping calculator is not perfect. There are just too many variables for it to be accurate on larger overseas orders. Any extra postage you are charged will be. refunded. Please reach out if you have any questions.