THE WILD CHERRIES - "I'm The Sea (Stop Killing Me)" b/w "Daily Planet 7" single JAW047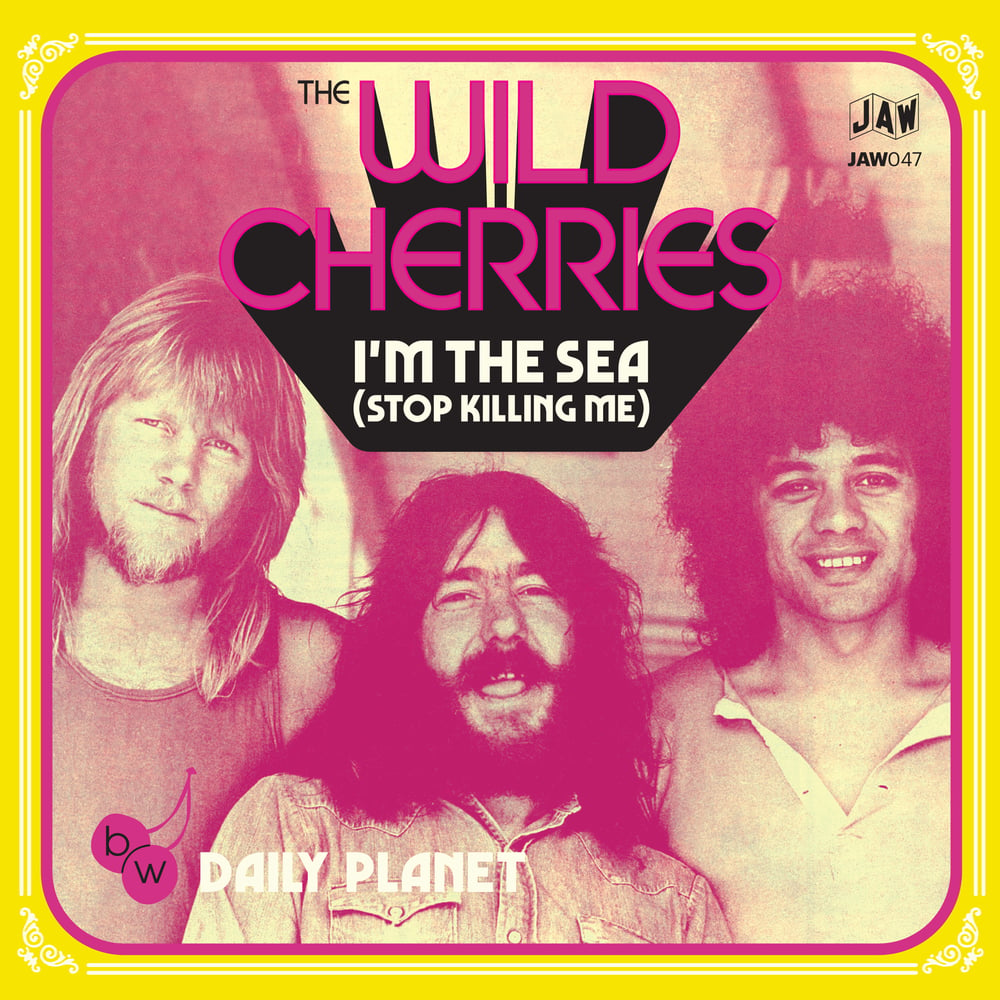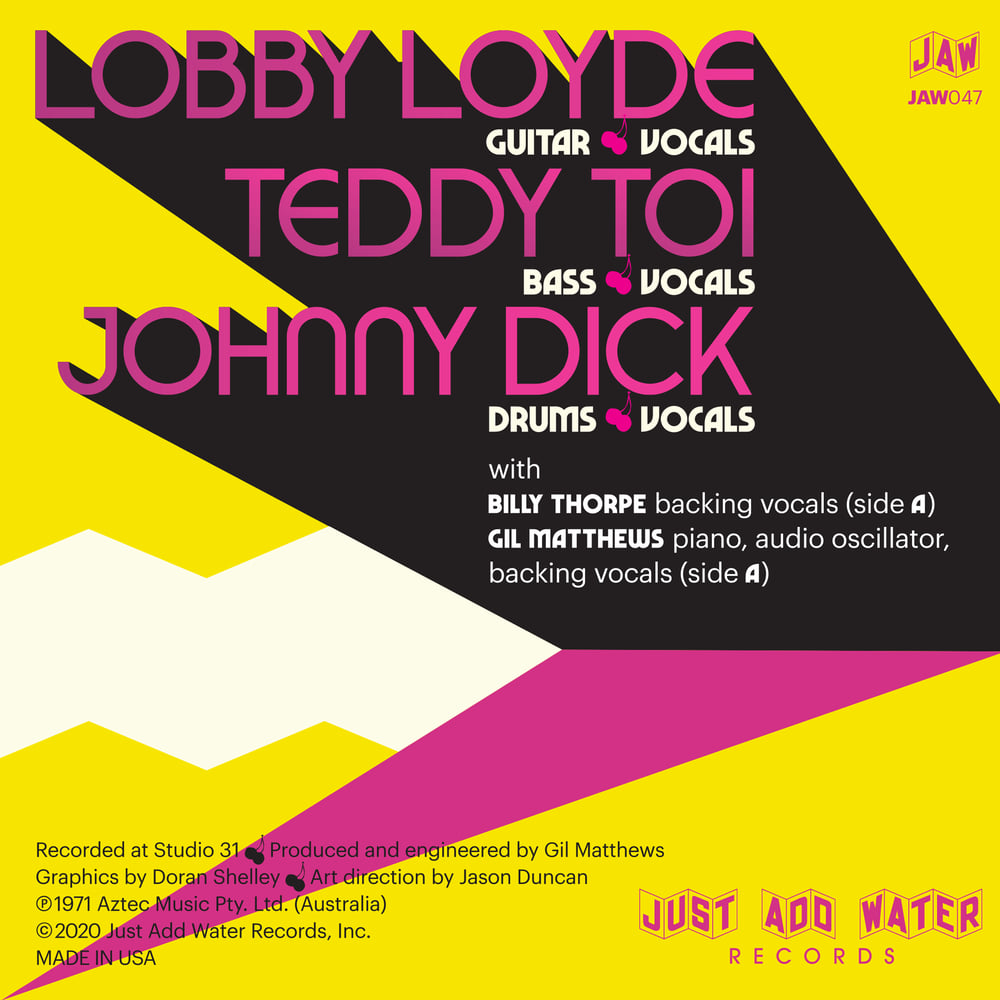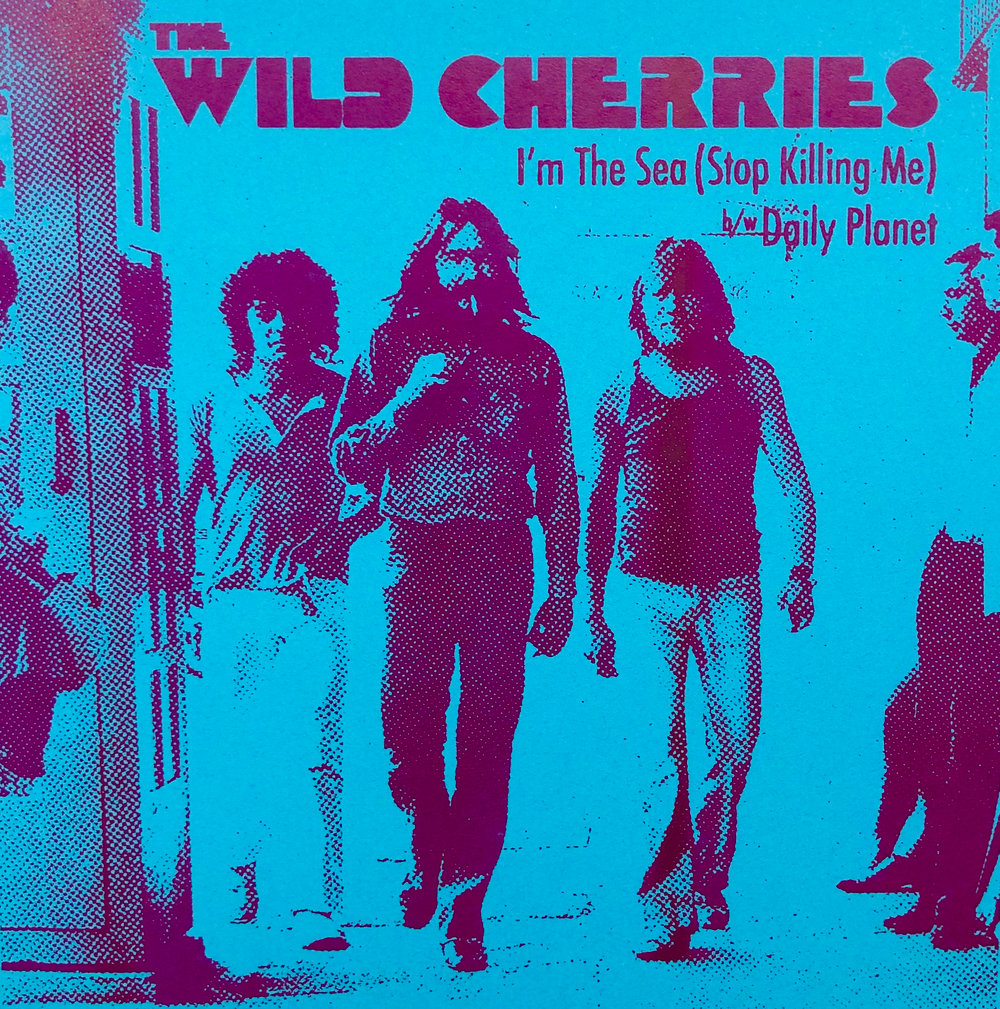 We're doing further exploration into LOBBY LOYDE's recorded legacy. This time, we're reissuing the final single by THE WILD CHERRIES. This tough to find single has been out of print for nearly 50 years, and was originally released on Havoc Records in November 1971, a mere four months before LOBBY formed COLOURED BALLS. There were several different lineups of THE WILD CHERRIES from 1967 to 1971, but the final short-lived configuration with LOBBY along with drummer JOHNNY DICK (Aztecs, Max Merritt and The Meteors) and bassist TEDDY TOI (Aztecs, Max Meritt and The Meteors) was the only one fronted by LOBBY. He was only on lead guitar in the earlier iterations of the group. BILLY THORPE and GIL MATTHEWS from THE AZTECS help out on the A-side. Gil also produced and engineered this single. 100% analog start to finish and sourced from the original master tapes. For those keeping score, this is our 7th LOBBY LOYDE-related release!
Pressing info:
300 black vinyl
100 magenta *JAW exclusive *FEW LEFT!
100 yellow *FEW LEFT
20 numbered test pressings w/ alternate sleeve *JAW exclusive *2 LEFT!
*** The shipping calculator is not perfect. There are just too many variables for it to be accurate on larger orders. Any extra postage you are charged will be refunded. Please reach out if you have any questions.