COLOURED BALLS - Ball Power 50th Anniversary Edition LP JAW053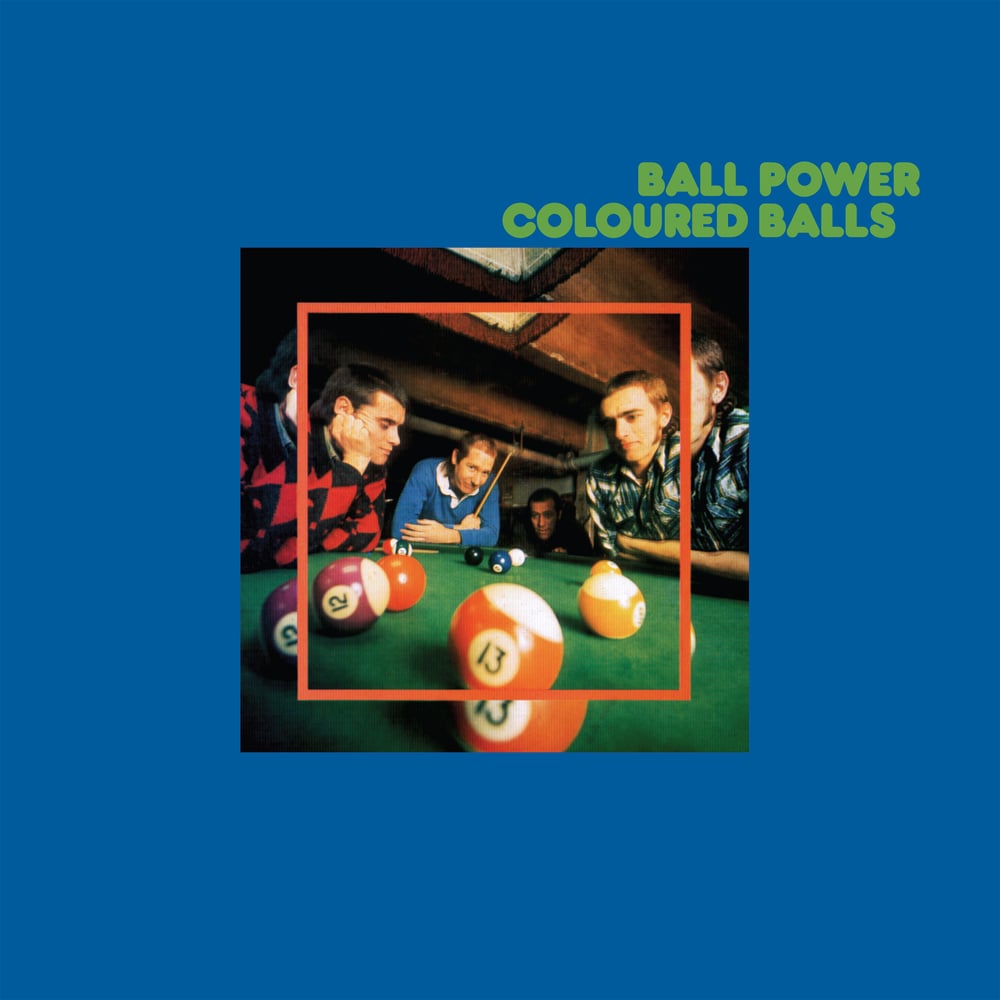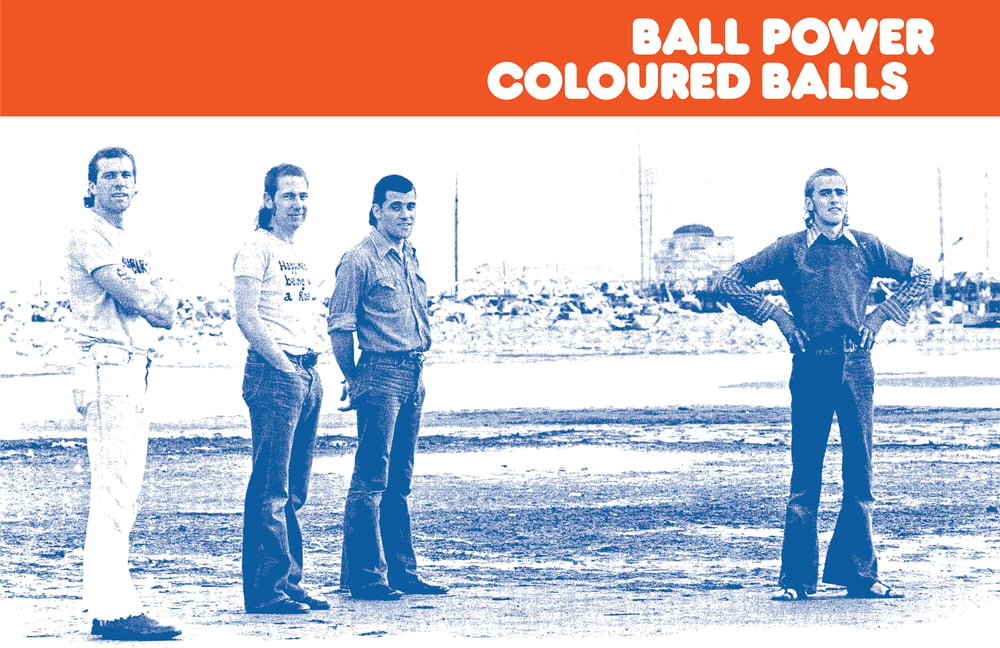 50th Anniversary Edition of this touchstone of Aussie Rock n Roll. This 1973 LP should need no introduction. Just in case it does, it's simply one of the finest albums to ever come out of Australia. COLOURED BALLS are the godfathers of Aussie punk, hard rock, psychedelic boogie, etc. They played too many different styles to be just any one thing. Lobby, Bobsie, Trevor, and Janis created something very special with this album and it sounds as fresh and vital as the date it was originally released.
This pressing has been painstakingly sourced directly from the original 1973 quarter inch mix-down master tapes and sounds incredible. This has been an entirely analog production chain and hasn't been touched by a computer at any stage of the process. Hear Coloured Balls as were meant to be heard.
Includes bonus poster!
Pressing info:
700 black vinyl *FEW LEFT
200 opaque blue with white splatter *SOLD OUT
100 half orange/half blue opaque vinyl *JAW exclusive * SOLD OUT
25 numbered test pressings with alternate silk screened jacket *JAW exclusive *SOLD OUT*
*All LP orders ship in premium Whiplash heavy duty mailers. $6 flat rate shipping to US/PR no matter how much you buy. All LPs to Canada are now shipped via UPS. Cheaper and quicker.
*** The shipping calculator is not perfect. There are just too many variables for it to be accurate on larger international orders. Any extra postage you are charged will be refunded. Please reach out if you have any questions.