COLOURED BALLS - Liberate Rock: Singles and More 1972-1975 2xLP JAW044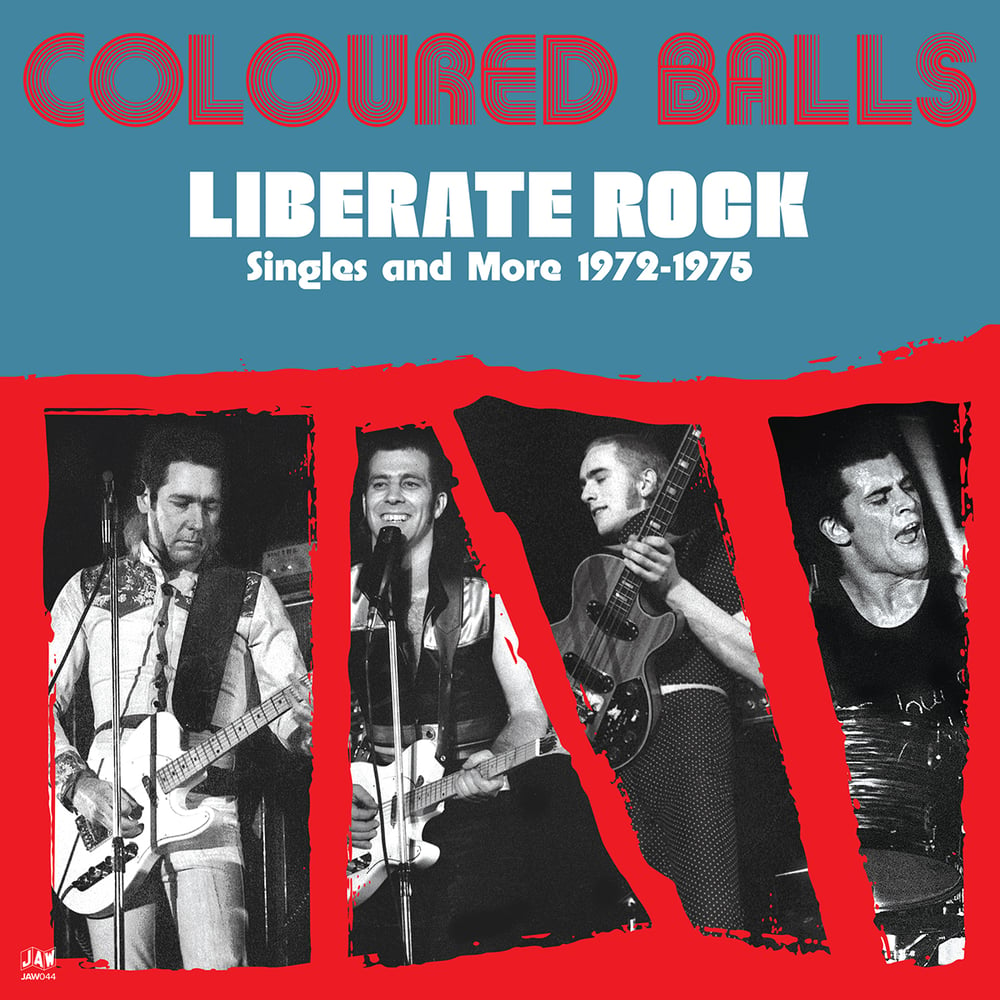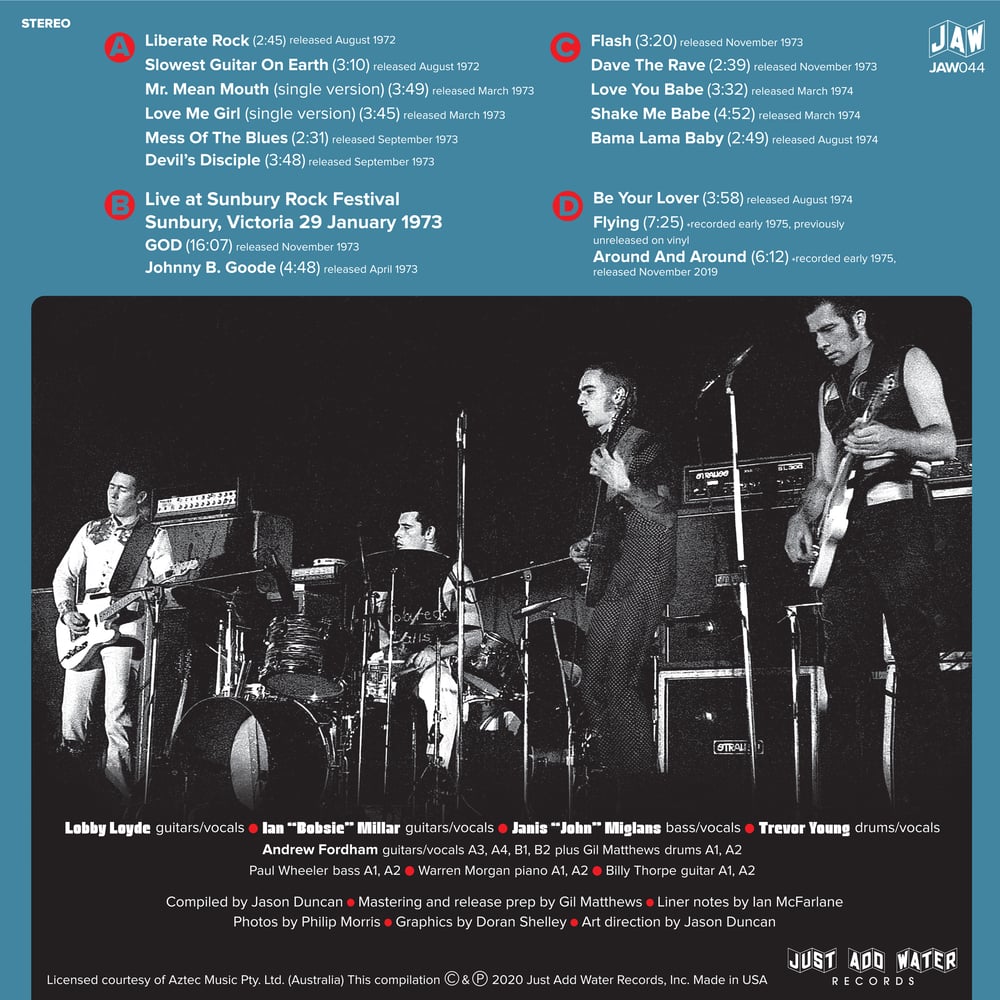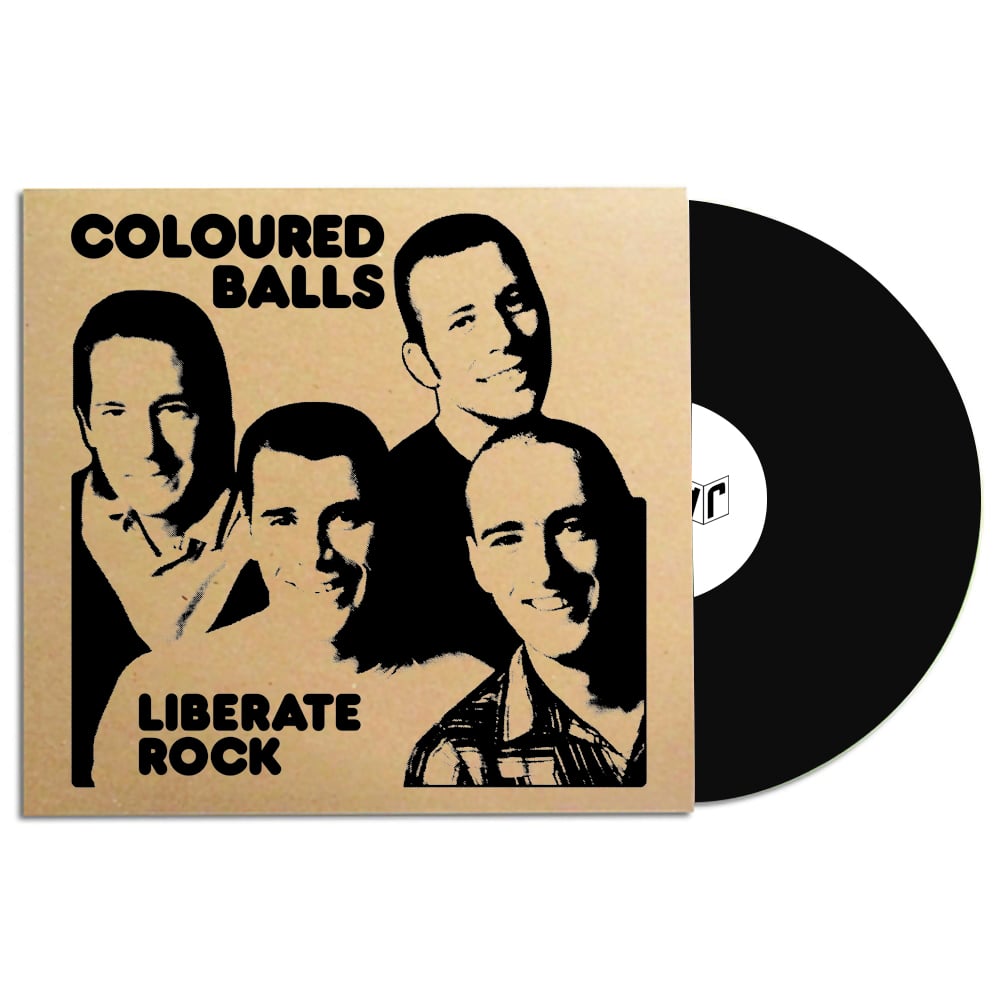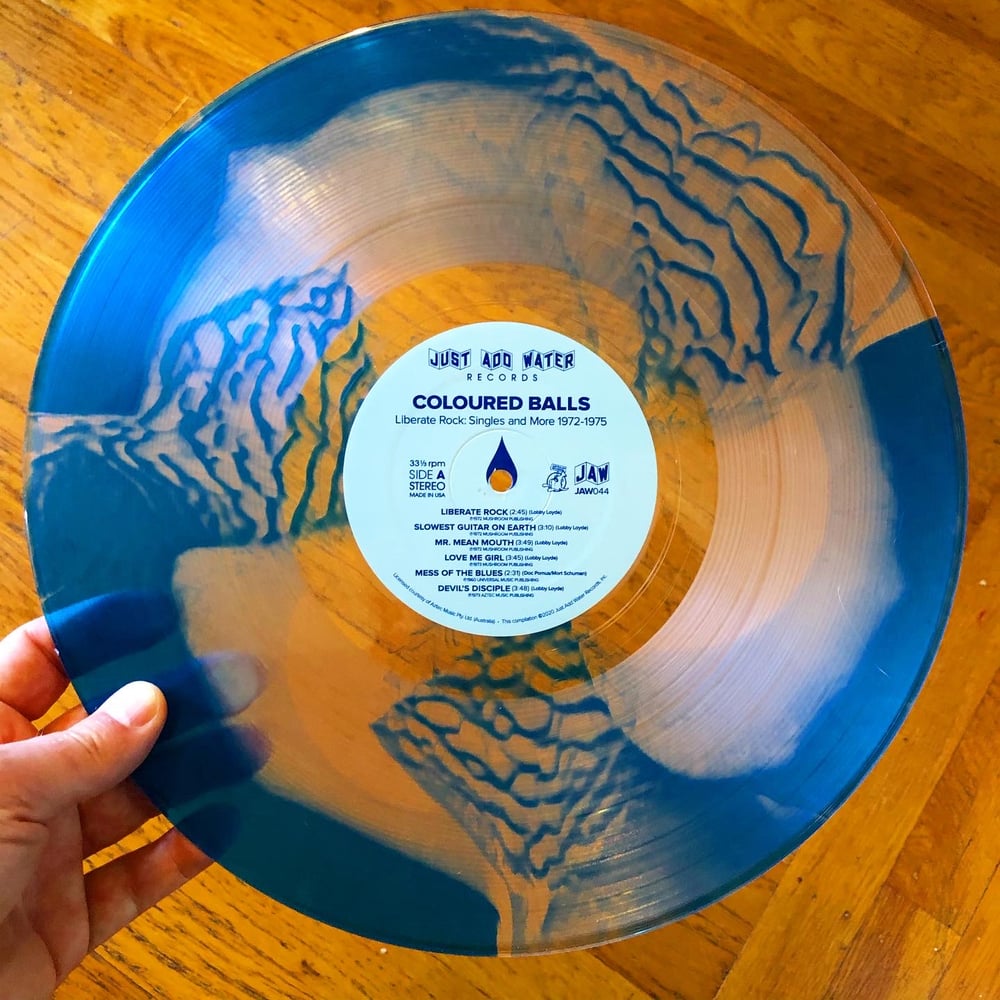 COLOURED BALLS by the barrel-full, a double album with 16 tracks clocking in at 77 minutes. This collects all six of their singles released on the Havoc and EMI labels between '72 and '74, two live tracks recorded at their legendary Sunbury '73 festival appearance, and a canceled single from their final recording session in early '75, shortly before the group split. Most of the songs on this compilation have been out of print on vinyl for 45+ years. "Flying" is making its vinyl debut on this collection. Liner notes by Aussie Rock expert IAN McFARLANE. Mastered by Aztecs drummer and engineer/producer extraordinaire GIL MATTHEWS straight from the master tapes. 100% analog - start to finish. Fold-out poster with an unpublished image inside every copy.
Side A:
1. Liberate Rock (2:45)
2. Slowest Guitar In The World (3:10)
3. Mr. Mean Mouth (single version) (3:49)
4. Love Me Girl (single version) (3:45)
5. Mess Of The Blues (2:31)
6. Devil's Disciple (3:48)
Side B: Live at Sunbury Pop Festival - Sunbury, Victoria 29.01.73
1. GOD (16:07)
2. Johnny B. Goode (4:48)
Side C:
1. Flash (3:20)
2. Dave The Rave (2:39)
3. Love You Babe (3:32)
4. Shake Me Babe (4:52)
5. Bama Lama Baby (2:49)
Side D:
1. Be Your Lover (3:58)
2. Flying (7:25) *previously unreleased on vinyl
3. Around And Around (6:12)
Pressing info:
800 black
100 opaque red *SOLD OUT*
100 clear & blue swirl (JAW exclusive) *SOLD OUT*
20 numbered test pressings with alternate silk screened sleeve (JAW exclusive)
*SOLD OUT*
*All LP orders ship in premium Whiplash heavy duty mailers.
*** The shipping calculator is not perfect. There are just too many variables for it to be accurate on larger international orders. Any extra postage you are charged will be refunded. Please reach out if you have any questions.